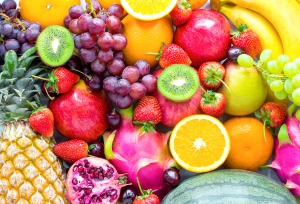 No added sugar
All Sunland products include only natural sugar.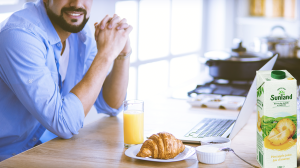 Fantastic taste
We make delicious juices and perfect juice blends with a special twist!
Committed to Nature
Here at Sunland, we believe that delivering top taste and top quality goes hand in hand with honoring and respecting our natural resources. We do this by working with suppliers and partners who reduce their energy and water usage year-on-year, as well as their CO2 emissions.
Check out our products!